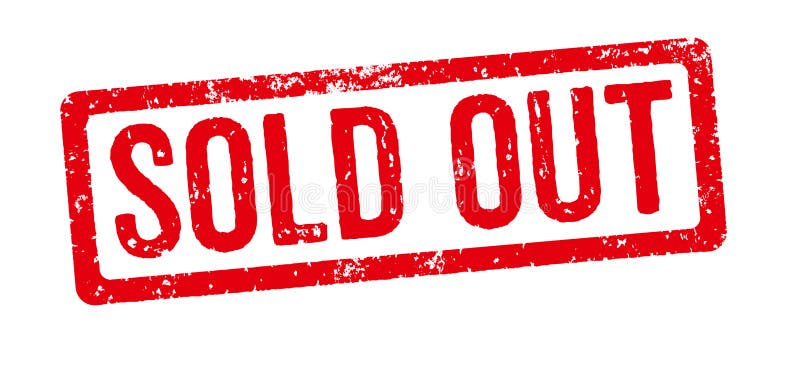 Sorry - this league is SOLD OUT. If you want your son to be placed on a WAIT LIST -please send us your contact information to info@yesicanbasketball.com
Please also consider our Sunday afternoon training sessions.

What: League # 9 Boys ages 10-12 this is a "STAT league" "SELECT league"
When: 8 Saturdays Dec 7th - Feb 8th (off Dec 21st Dec 28th)
Where: Carmel Middle School located at 5001 Camilla Dr, Charlotte, NC 28226
League Features:
This is a

"STAT League"

the stats of each player in this league are kept and posted to the player's individual page - the league scoring, rebounding and assists leaders are posted each week along with player's photos!

See our main league page for a sample.

This is a

"SELECT League" Based on our evaluations boys will be selected to play in the NCAA or NBA division.

The NCAA division will be for boys that have average skills for their age or simply need to grow their confidence. NCAA will play their games in the mornings

The NBA division will be for boys that have more experience and mature skill levels. NBA will play their games in the afternoon.
First day will be Saturday Dec 7th at Carmel Middle School.
Boys with the last name ending in A-L report at 9:15am
Boys with the last name ending in M-Z report at 11: 30am
On this day we'll evaluate players, hand out schedules, and teach our motion offense.

We'll then spend the next evenings forming the teams - based on our evaluations - your son will be placed in the NCAA division or the NBA division. Rosters and schedules will be emailed to parents several days after orientation. Please respect our decision - our goal is to place your son in a division where he'll have the best chance to shine and grow.
For the following 7 weeks, boys will report each Saturday for their 40 minute professional skills training followed by their 40 min league game – no schedule practices during the school week.

Our professional staff will handle the skills training each Saturday but we rely on parents to step up and coach the games. Coaching duties are mostly handling substitutions and offering words of wisdom and encouragement to the boys on game day. Check the box on the registration form if you have interest in coaching!
Every effort will be made to honor all teammate requests - but not if request causes teams to be unbalanced. "friendship will not trump fairness"

FAQ: What if we cannot attend the first day evaluation?
No worries!! Happens all the time, but if your son cannot attend the evaluation day, please email us a brief description of your son's experience and confidence level to info@yesicanbasketball.com
Your son will be placed on a team, your schedule and roster will be emailed to you, and your son's jersey will be waiting for him at the gym the next weekend!
League features:*40 minute games *professional skills training by our paid staff members *equal playing time *balanced teams to insure close competitive games *no scheduled practices during the week, all practices held before league games*man to man defense *5 man motion offense
Cost $189