Boys Leagues
What: League #4 boys ages 6-7 "LiL Dribbler" League
Where: Selwyn Elementary School located at 2840 Colony Rd, Charlotte, NC 28211
When: 8 Saturdays mornings Dec 7th - Feb 8th (off Dec 21st - Dec 28th)
Cost:$189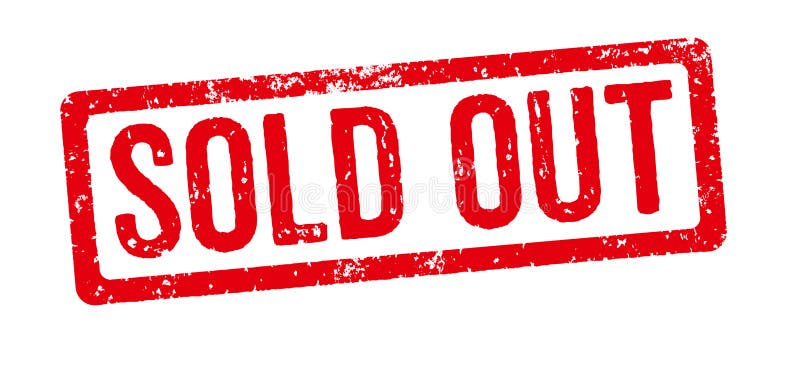 Sorry these leagues are all SOLD OUT. If you'd like for us to place your son on a WAIT LIST - please email us your contact information - email us at info@yesicanbasketball.com
Parents are able to enroll their sons in any of the convenient sessions:
Session # 1 9am - 10:30 BIG12 Conference SOLD OUT
Session # 2 10:30 - Noon SEC Conference SOLD OUT
Session # 3 Noon - 1:30 Big 10 ConferenceSOLD OUT
Session # 4 1:30 - 3pm Pac 10 Conference SOLD OUT
Session # 5 3pm - 4:30 Big East Conference SOLD OUT
Boys will remain in the same time slot / conference for the entire season (i.e. if you sign up for the Big 12 Conference - your son will be in the gym each Saturday from 9am - 10:30am)

First day Saturday Dec 7th report time will be:
9am - 10:30 BIG12 Conference
10:30 - Noon SEC Conference
Noon - 1:30 Big 10 Conference
1:30 - 3pm Pac 10 Conference
3pm - 4:30 Big East Conference

What to expect in a Boys Lil Dribbler League:
We have three goals for your son:
1) learn movement
2) learn skills
3) learn how to play the game
Each session will focus on developing these three areas.

If boys learn "movement" at this age, they will become better athletes when they mature. We want these boys to learn such critical movements such as, pivoting, skipping, running, shuffling laterally, hopping, landing, running backwards and so on.
Learning basketball skills is accomplished by giving them a steady diet each day of fast paced drills/teaching such areas as: triple threat, passing and catching, pivoting, jump stop, layups/shooting, and defense.

Learning how to play the game will follow the drills/teaching. We issue them uniform tops for them to keep. The league games allow the boys a chance to start putting the teaching together in a game situation. We wisely do not turn the score clock on. Focus is on developing skills - less on who is winning the game.

Frequently asked questions:
What height are the rims? We lower the rims to 8 feet

What size basketball is used? We use a small youth 27" basketball. Perfect for this age

What if we my boy has never played before - any worries?
No worries!! Your son will be placed in a gym with similar boys. We simply want them all to have a chance to learn and shine!
Who will be training my boy - coaching him?
Our site directors are carefully hand selected professionals that have impressive basketball experience - but also have the ability to teach and motivate young players. They will handle the instruction/drills each league day. We rely on parents to volunteer to coach the actual games. In fact we encourage parents to "roll up their sleeves" and step onto the court to help with drills. Positive spirited adults with a love of serving are encouraged to sign up to coach!
Cost:$189