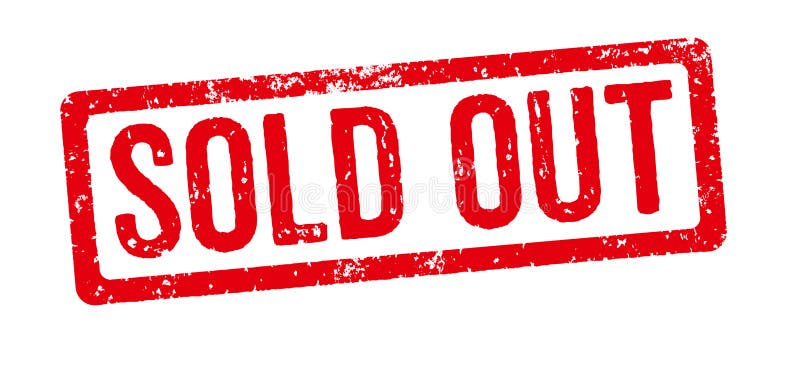 Sorry - this league is SOLD OUT - please consider one of our other leagues or our Sunday afternoon training, If you'd like for your son to be placed on a WAIT LIST for this league, please email us your contact information. Send emails to info@yesicanbasketball.com
Boys Leagues
What: League # 10 boys ages 10-12 this is a L.O.B League (see definition below)
Where: This gorgeous new gym boasting two full courts was built on the campus of a brand new day care: Leaf Spring Academy located at 3420 Pleasant Plains Rd, Matthews, NC 28104 - Prepare to be impressed!
When: 8 Saturday mornings December 7th - Feb 8th (off Dec 21st and 28th)
Cost:$189
This is a L.O.B. LEAGUE (stands for Lots Of Basketball) This league is for boys who are hungry for more "game time" and less time with instruction Boys will report each Saturday to play 2 back to back league games against different teams.
Our paid professional site directors will run brief teaching clinics before each game covering such areas as *principles of motion offense *man to man defense *ways to get open *how to beat your defender *shooting tips *ways to be an effective rebounder. – no schedule practices during the school week.

First day is 11am Saturday Dec 7th
On this day we'll draft teams/honor teammate requests, hand out uniform tops and schedules, assign coaches, teach our motion offense and PLAY TWO back to back league games!
For the following 7 weeks, boys will report each Saturday at 11am. They'll be in the gym for 2 hours each Saturday.
No scheduled practices during the school week, all training done before league games. Every effort will be made to honor all teammate requests - but not if request causes teams to be unbalanced. "friendship will not trump fairness"

FAQ: What if we cannot attend the first day evaluation?
No worries!! Your son will be placed on a team, his schedule and roster will be emailed to you, and your son's jersey will be waiting for him at the gym next weekend!
FAQ: Who will be training my boy - coaching him?
Our site directors are carefully hand selected professionals that have impressive basketball experience - but also have the ability to teach and motivate young players. They will handle the instruction/drills each league day. We rely on parents to volunteer to coach the actual games. Positive spirited adults with a love of serving are encouraged to sign up to coach!
League features:*30 minute games *professional skills training by our paid staff members *equal playing time *balanced teams to insure close competitive games *no scheduled practices during the week, all practices held before league games*man to man defense *5 man motion offense
Cost $189